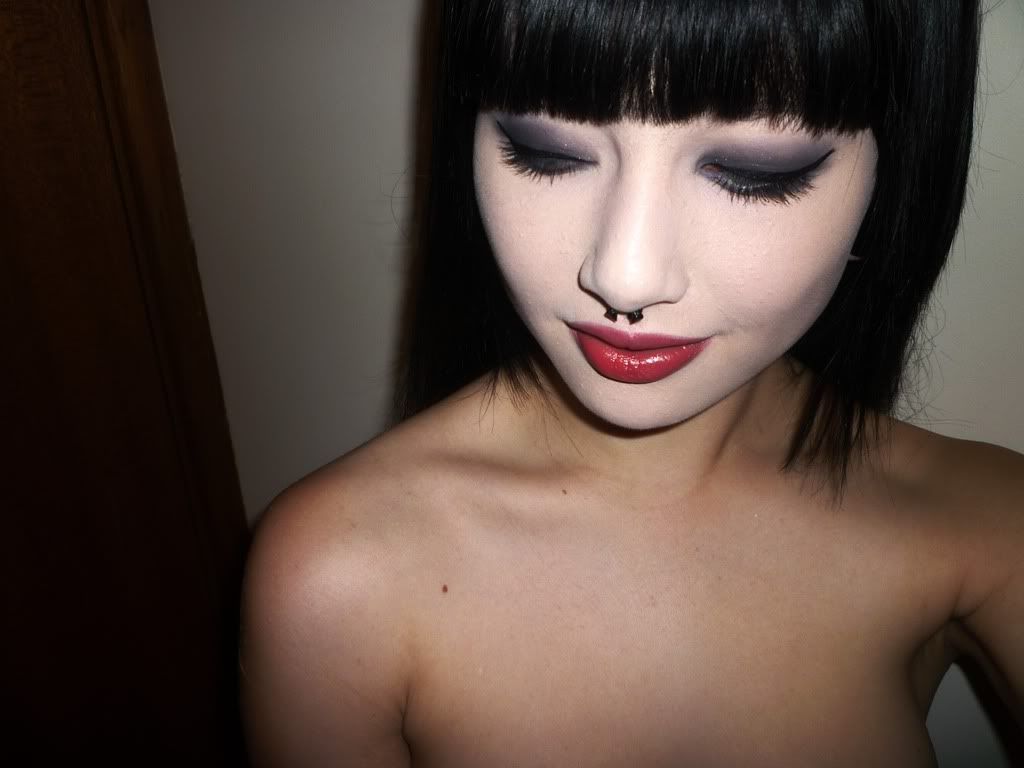 single again, but this time it feels right.
i am hurt, zacc is a wonderful person and i will miss him, but i am hoping we can remain friends. i am mostly excited to start spending some energy and much-needed time on myself. hopefully i can get back into my exercise regime, though i somehow doubt it. i will try and go for a walk/run this afternoon.
eating is not going so good, must work on that and work hard. i keep failing every day.
as far as school work goes, i am pretty content! i have finished all due assignments and i am trying to work out a frequent study routine. so far working out very well!
pleased to say i am also getting back into old hobbies as a result of my new organised lifestyle - i am getting back into knitting! it calms the fuck out of me and is a great way to keep myself distracted and off bad thoughts. i am also altering/making my own clothes again which really does make me happy.
as far as my appearance goes i am both pleased and excited. i have been feeling
almost
attractive lately with new make-up and a hair cut. over the course of the next few months i am hoping to have better skin (the cooler weather is really drying mine out), more piercings and healthier, longer hair. every time i wash my hair i treat it and use morrocaniol, i am moisturising twice daily and use a face mask every so often as well to keep my skin hydrated. hopefully it pays off.
i am devoting the remainder of the week to myself, my happiness and my appearance. want to exercise more, wax my eyebrows and use a face mask, dye my hair and on the weekend i want to go out and just have fun - without the need for alcohol.
wish me luck petals x