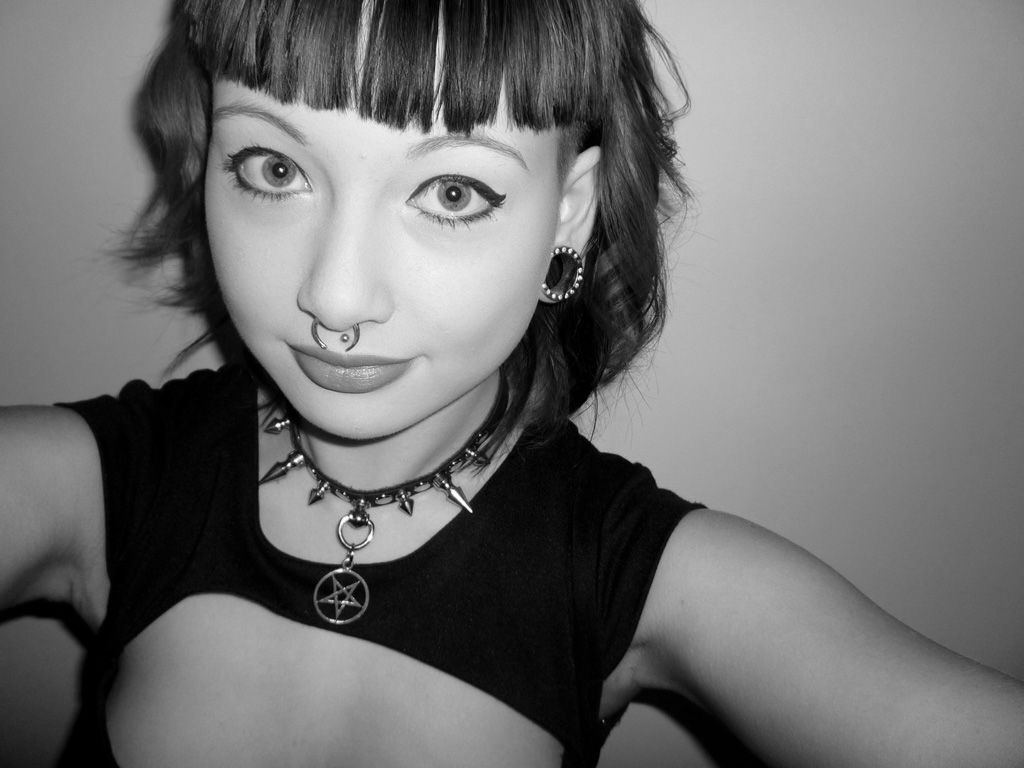 taken 22/6/12.
so last friday night i went to a party to celebrate the engagement of my two good friends zac and sam. they are young but they are happy and therefore i am happy for them. i had not eaten that day, so things got a little messy for me, but overall it was a good night.
there was a cute guy there too, mark, who zac told me liked me. we made out a little and i gave him my number but i have not heard from him since. oh well.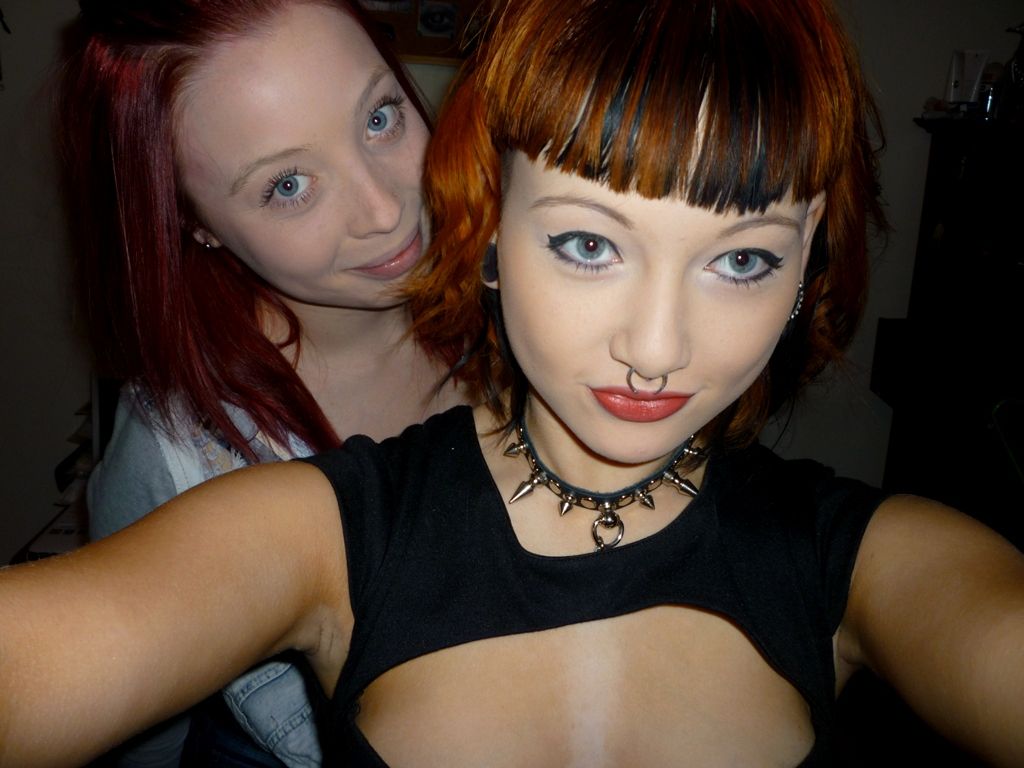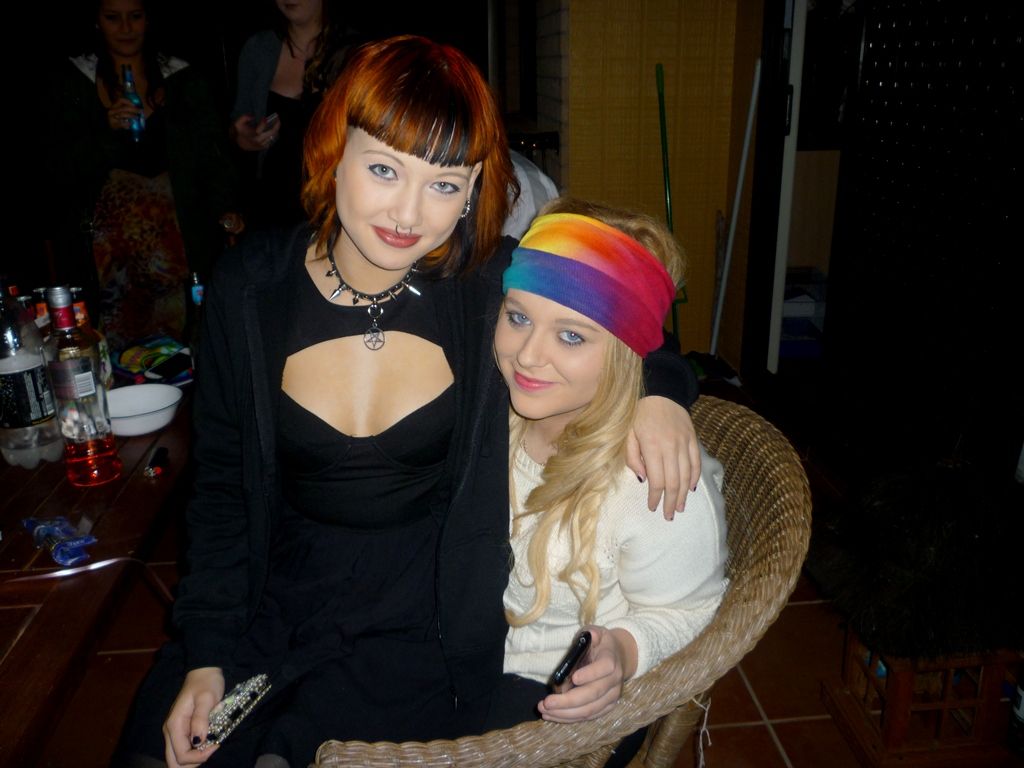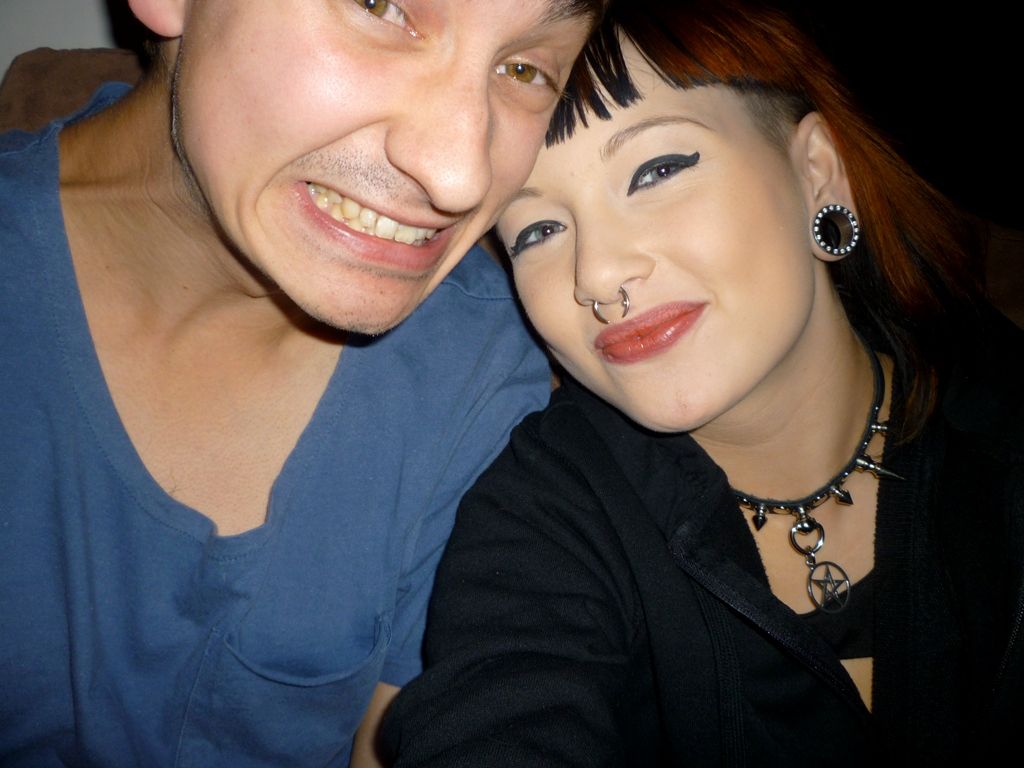 even though i look as drunk and messy in these photos as i was, i love these people and i love how happy i look in these photos.