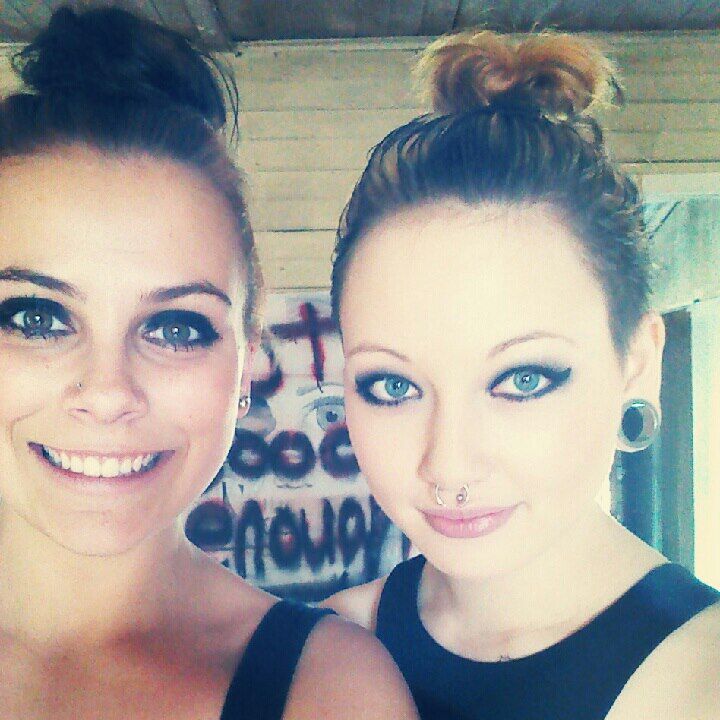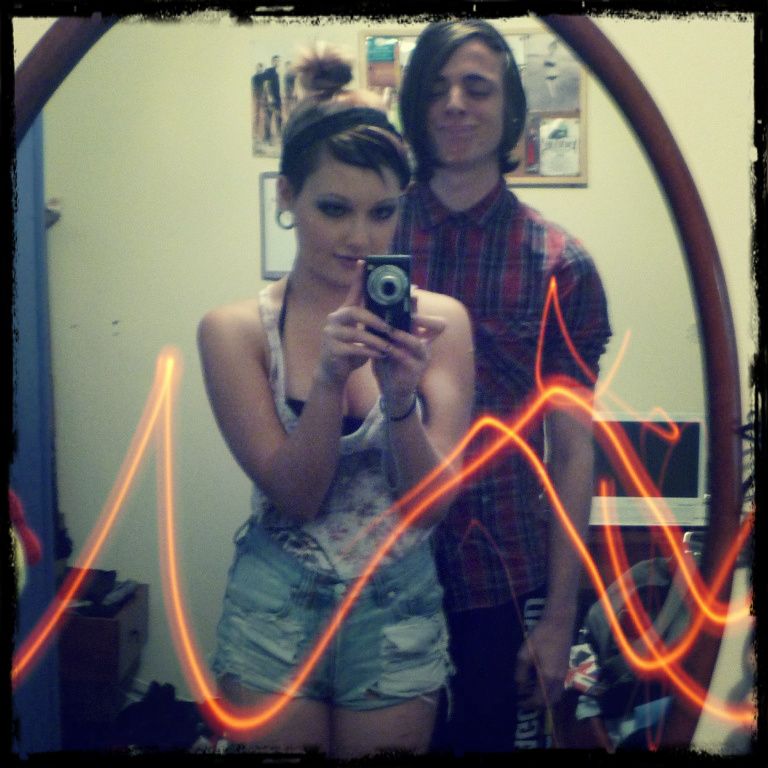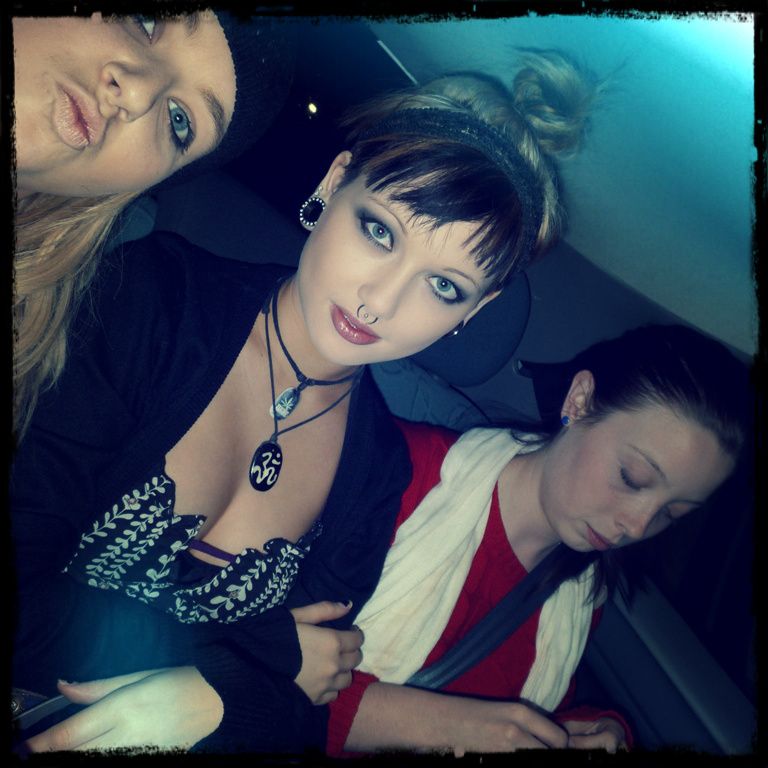 and party, and bullshit.
lately i have been going out, a lot. this is actually quite an unusual thing for me, as over the past few months i have become somewhat of a hermit.
drinking and partying seems to be the only thing to take my mind off things, the only thing that makes me feel happy - and oddly enough lately people seem to be having a lot more parties and there is a sudden influx of people who actually want to see me. i have a few gatherings lined up in the near future - hopefully i remember to get some photos seeing as i always seem to forget to!
i've been trying to spend more time on doing things for myself, but it's proving harder than i thought. i actually don't even
know
what makes me happy or what i enjoy any more. running seems like an easier option for the time being.