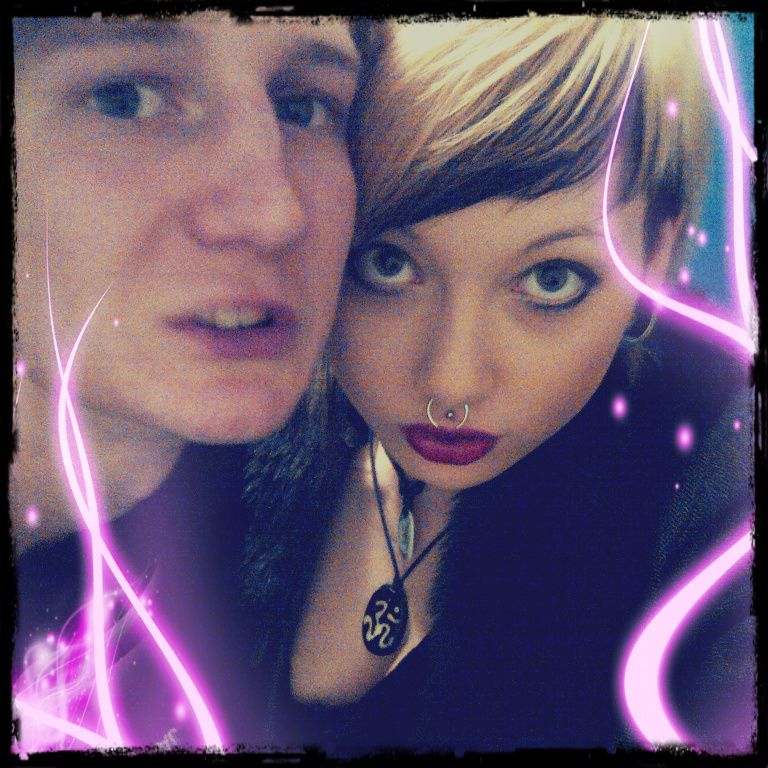 so my boyfriend of two years and i broke up in february this year, and i am very pleased to say we started dating again on the 31st of august.
i am as infatuated with him as i ever was, he is such an amazing person and i am so glad that we are giving things another shot, i have missed having him in my life - not only as a boyfriend, but as a person and a friend.
all of the recent photos i have of us together are rather crap, but here's a few old ones any way - with the oldest being from early 2010.